In June 2020, Crime Stoppers of Sault Ste. Marie & Algoma District will celebrate its 35th Anniversary! This year's theme across all Crime Stoppers program Canada-wide is "Creating Partnerships Against Crime".
Register for our Membership Program for $200.00 annually. Each member receives:
1 Crime Stoppers Membership Decal
1 Crime Stoppers Metal Sign
1-5 Vehicle Decals
Recognition on our website
Recognition on social media
Quarterly statistical reports on how Crime Stoppers has impacted the community through your support
OUR MEMBERS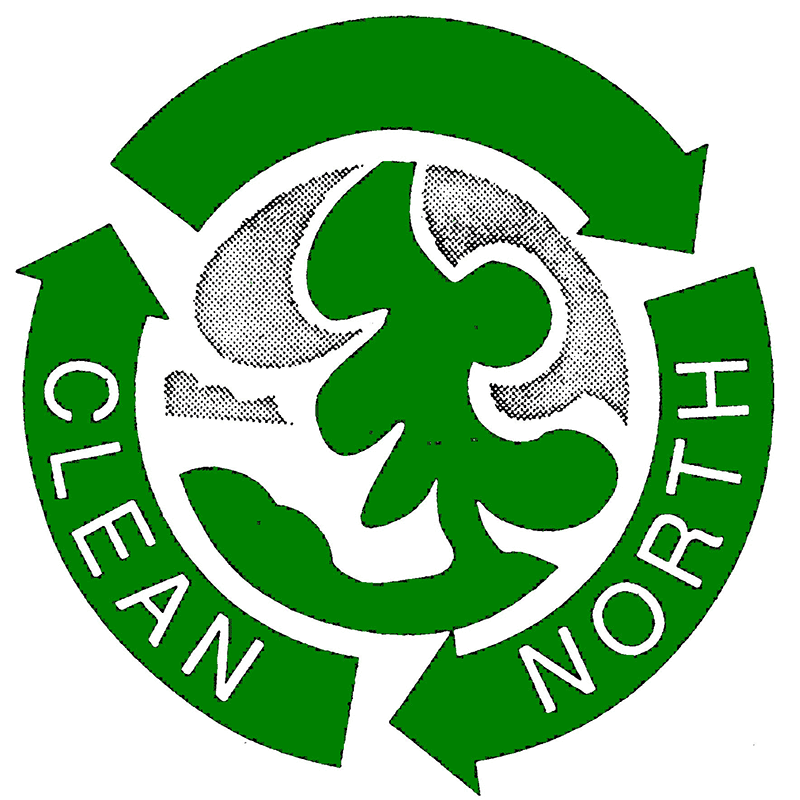 CLEAN NORTH

Address: 736 Queen Street East, Sault Ste. Marie, ON
Phone: (705) 945-1573
Email: info@cleannorth.org

ABOUT

Clean North is the Sault's leader in diverting recyclables from our local landfill and fostering greener living! Clean North led the fight to get blue box recycling and electronics recycling established in the Sault, and have chipped more than 100,000 Christmas trees into mulch. Clean North has led community tree plants and litter clean ups, sold green products such as rain barrels, coir blocks, bat houses, and worm composting kits. Want to know how to purchase a product? Email us at info@cleannorth.org. You can also find us on Twitter and Instagram @cleannorthsault.