Draw is postponed until further notice from the Board of Directors due to the pandemic.
Trip of the Month Draw for October 2019 - September 2020
License # M829563
Thank you to everyone who purchased a ticket for this year's draw. Through your support, Crime Stoppers 2019/2020 Trip of the Month draw sold out! Check out a list of all the winner's to date below.
If you would like to be put on a waiting list for future Trip of the Month draws please call the Crime Stoppers office (705) 759-5081 or email info@saultcrimestoppers.com.
---
OCTOBER
---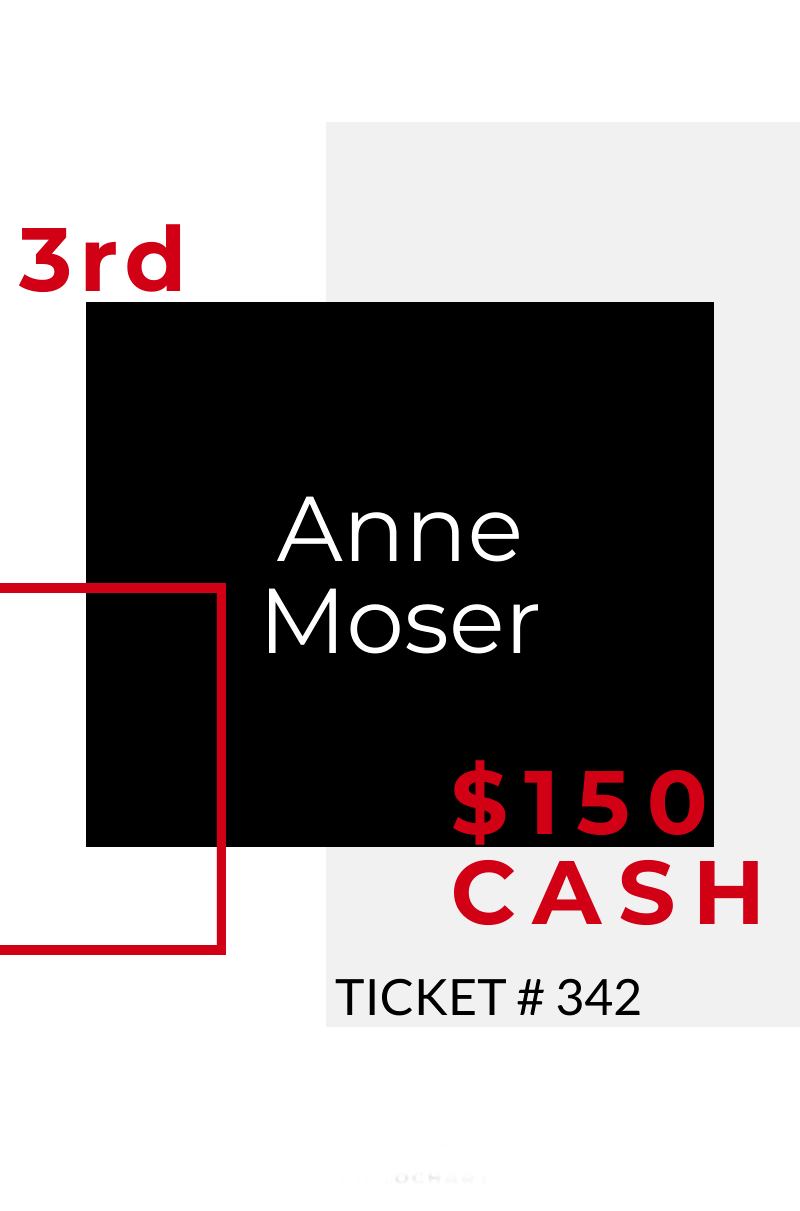 ---
NOVEMBER
---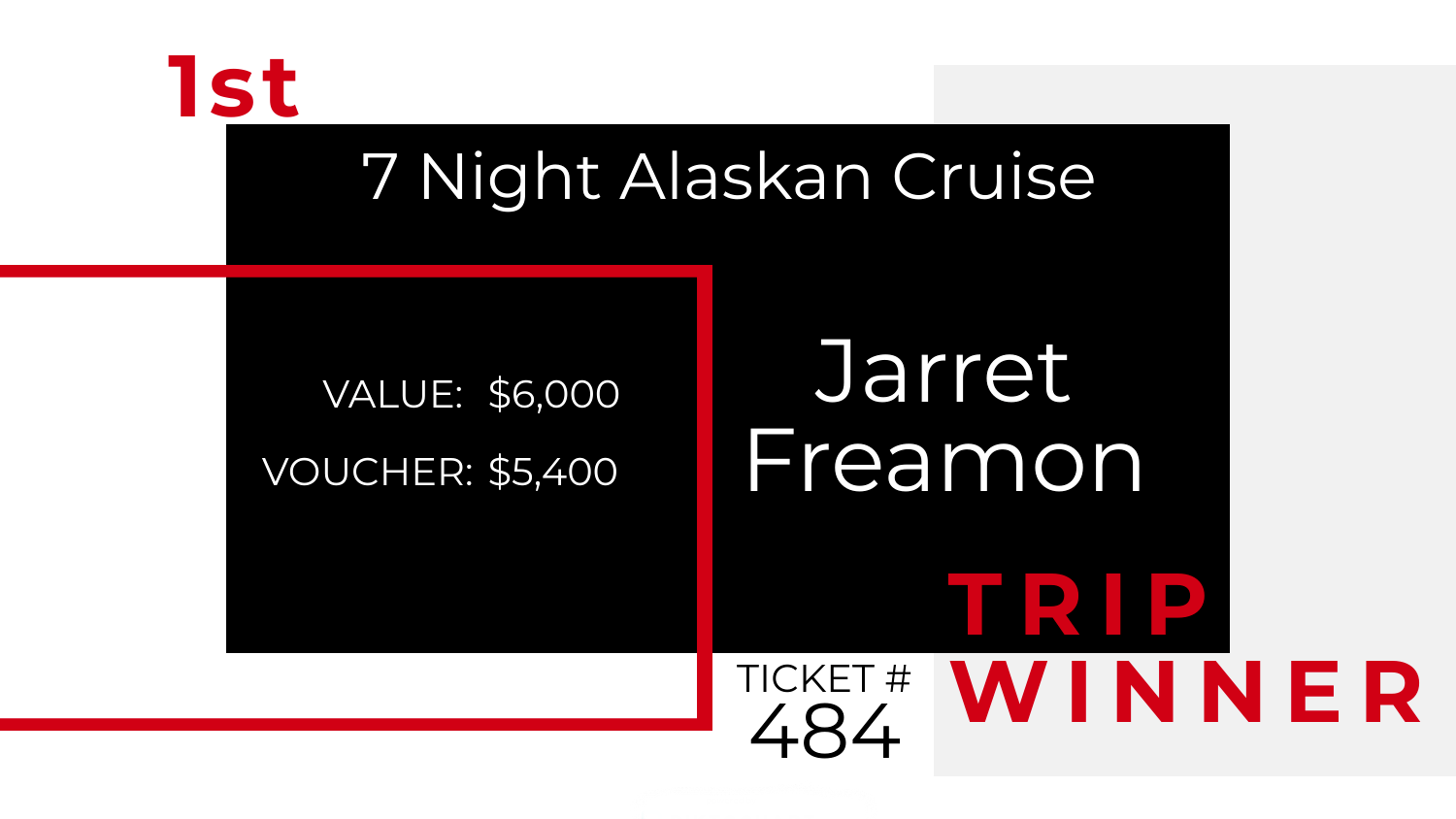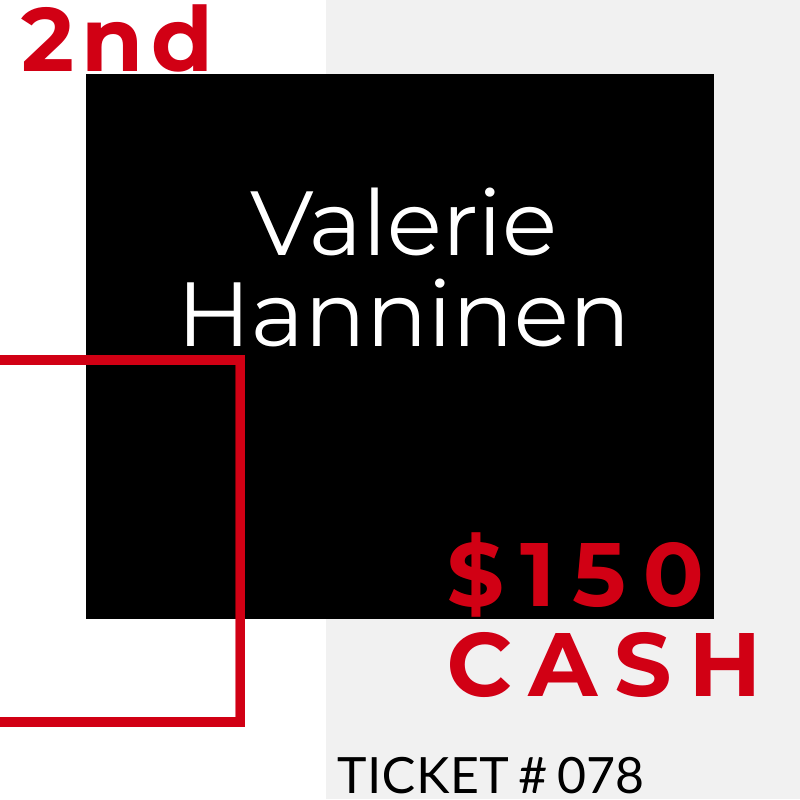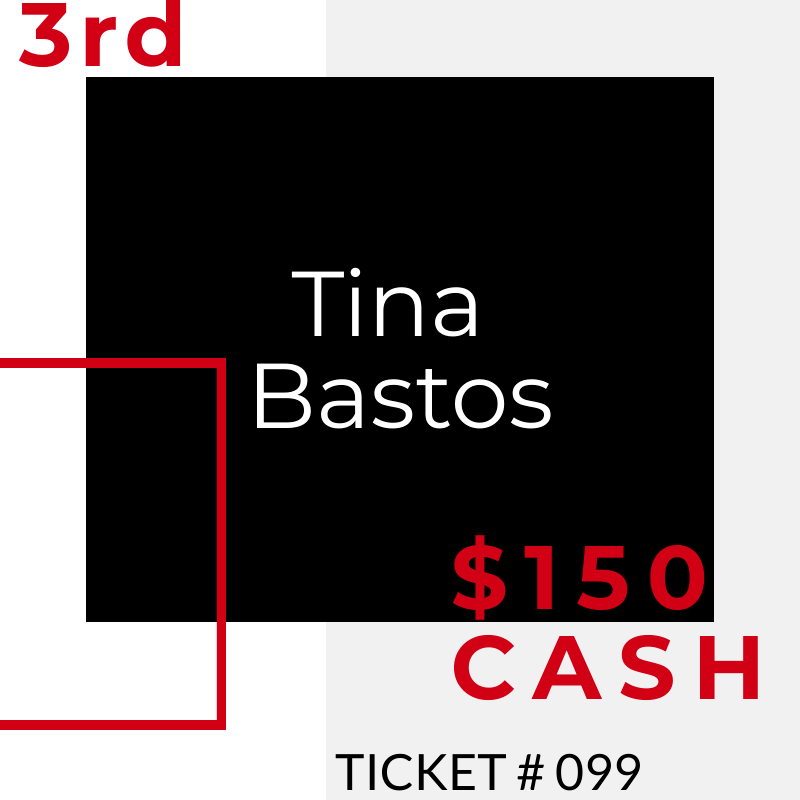 ---
DECEMBER
---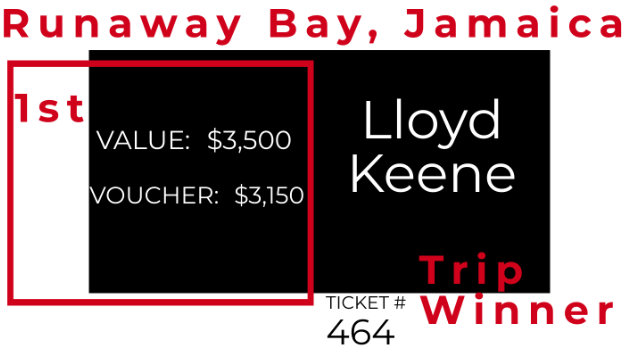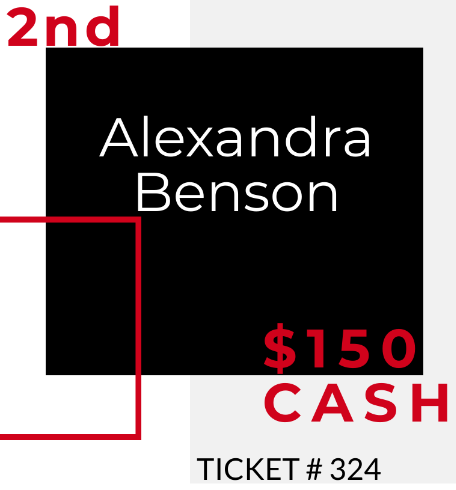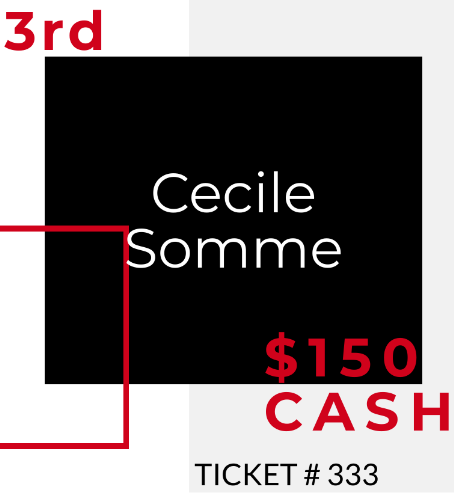 ---
JANUARY
---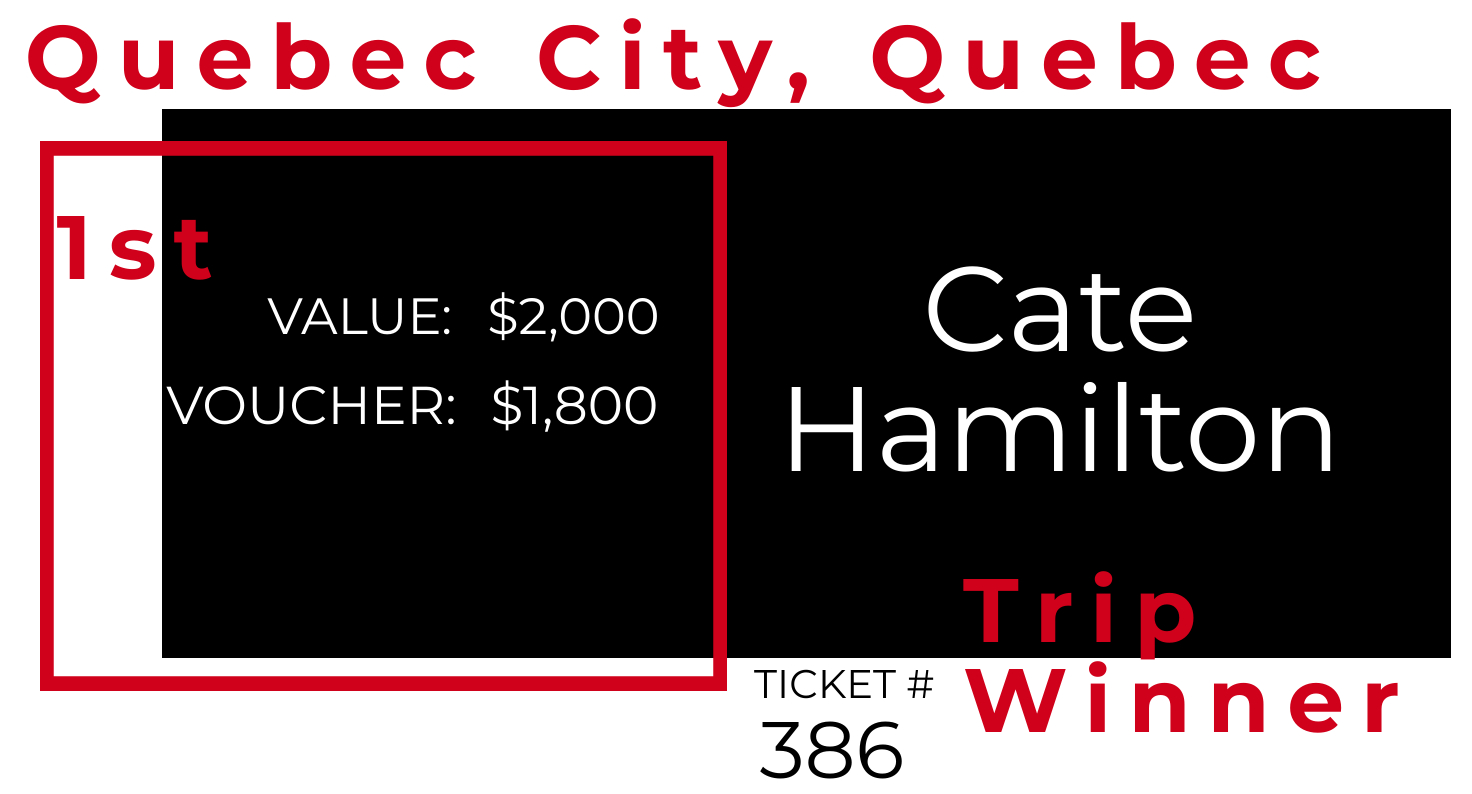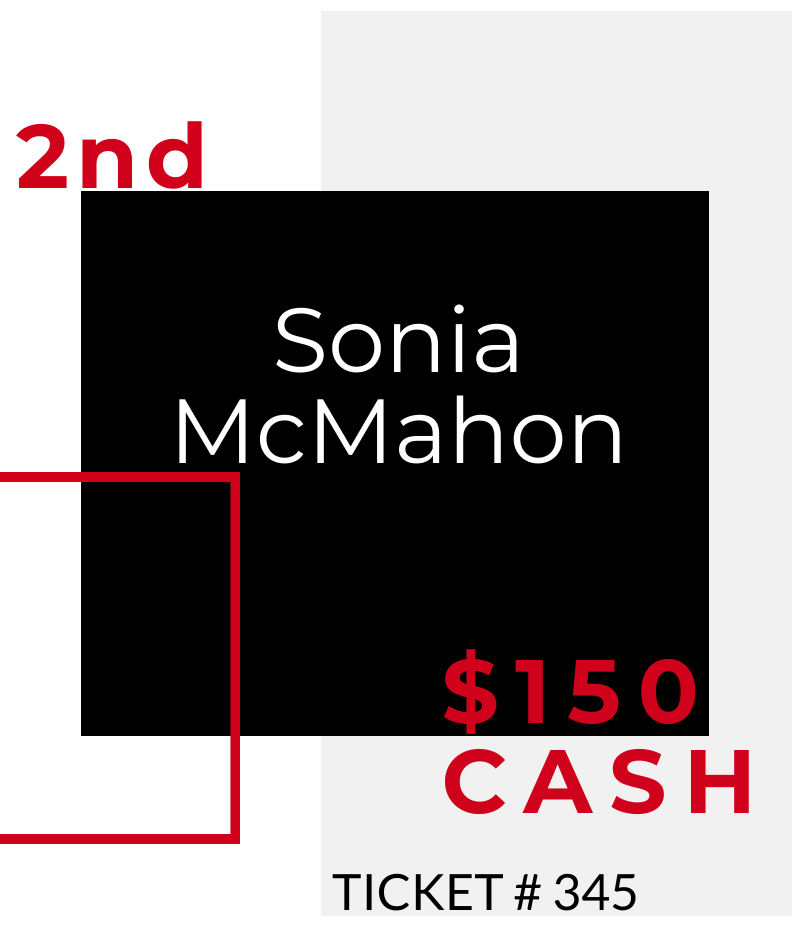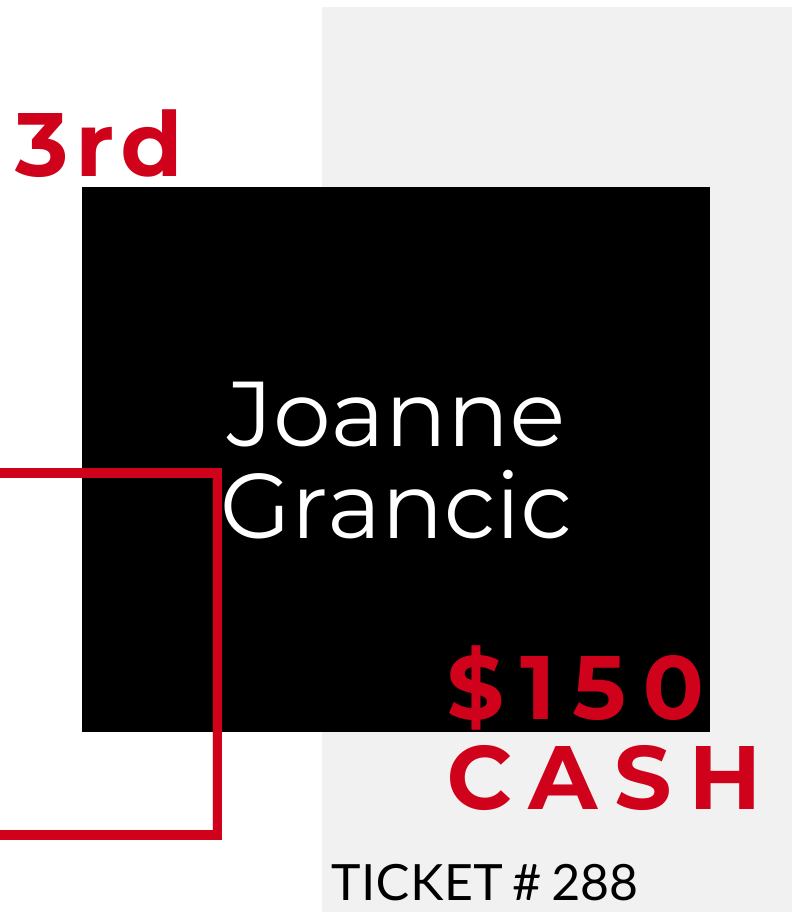 ---