Charity Curling Bonspiel
April 14, 2018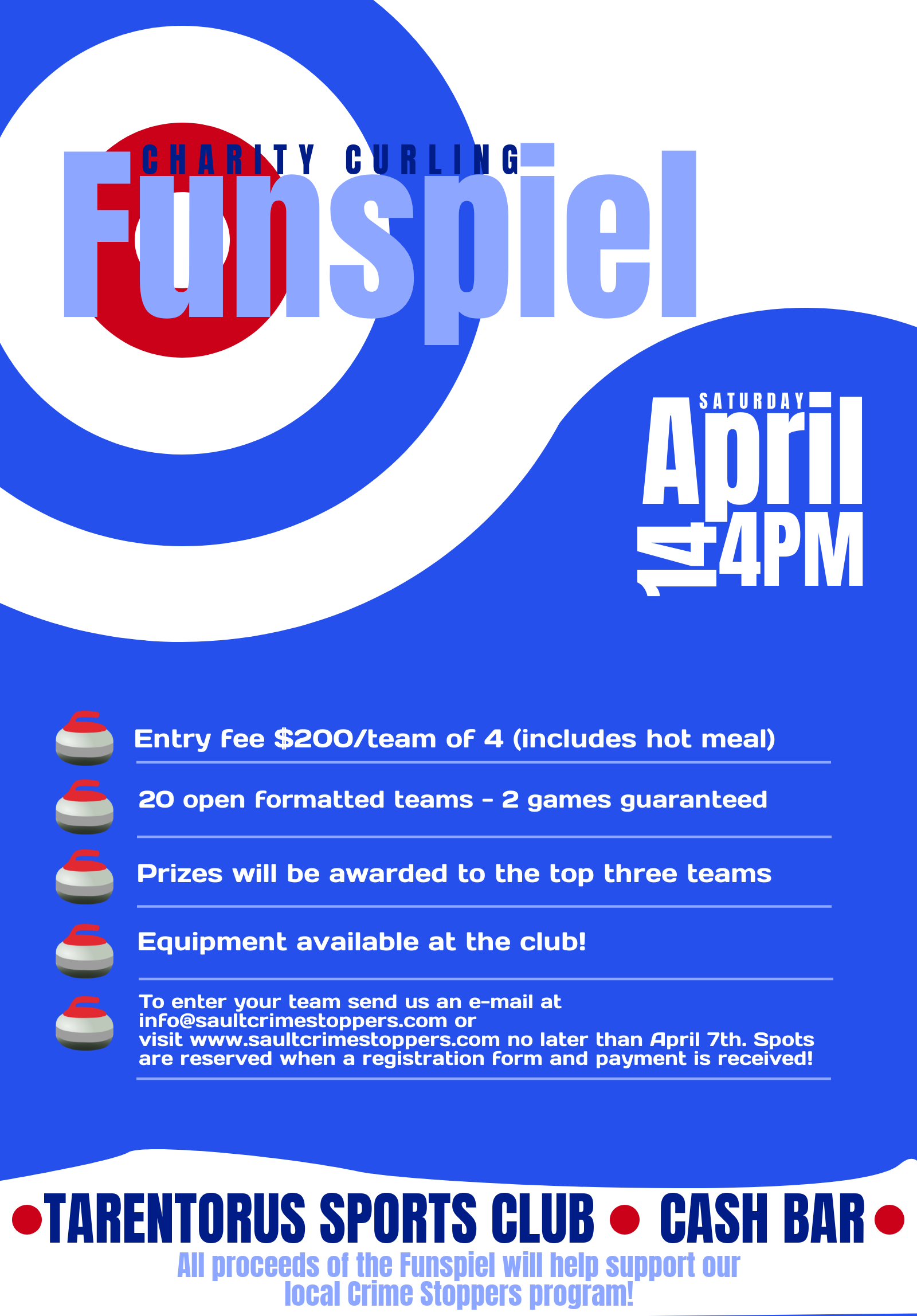 Saturday, April 14th @ Tarentorus Sports Club starting at 4pm!
We are looking for 20 four person open formatted teams to compete for the top score! The entry fee is $200/team (includes a hot meal, teams are gauranteed 2 games. Prizes will be awarded to the top three teams!
Learn to Curl -
Friday, April 13 at 7 pm we will have a Learn To Curl session for any first time players who have signed up.
***Please indicate on your registration form if you will be attending this session as the Club needs final numbers!***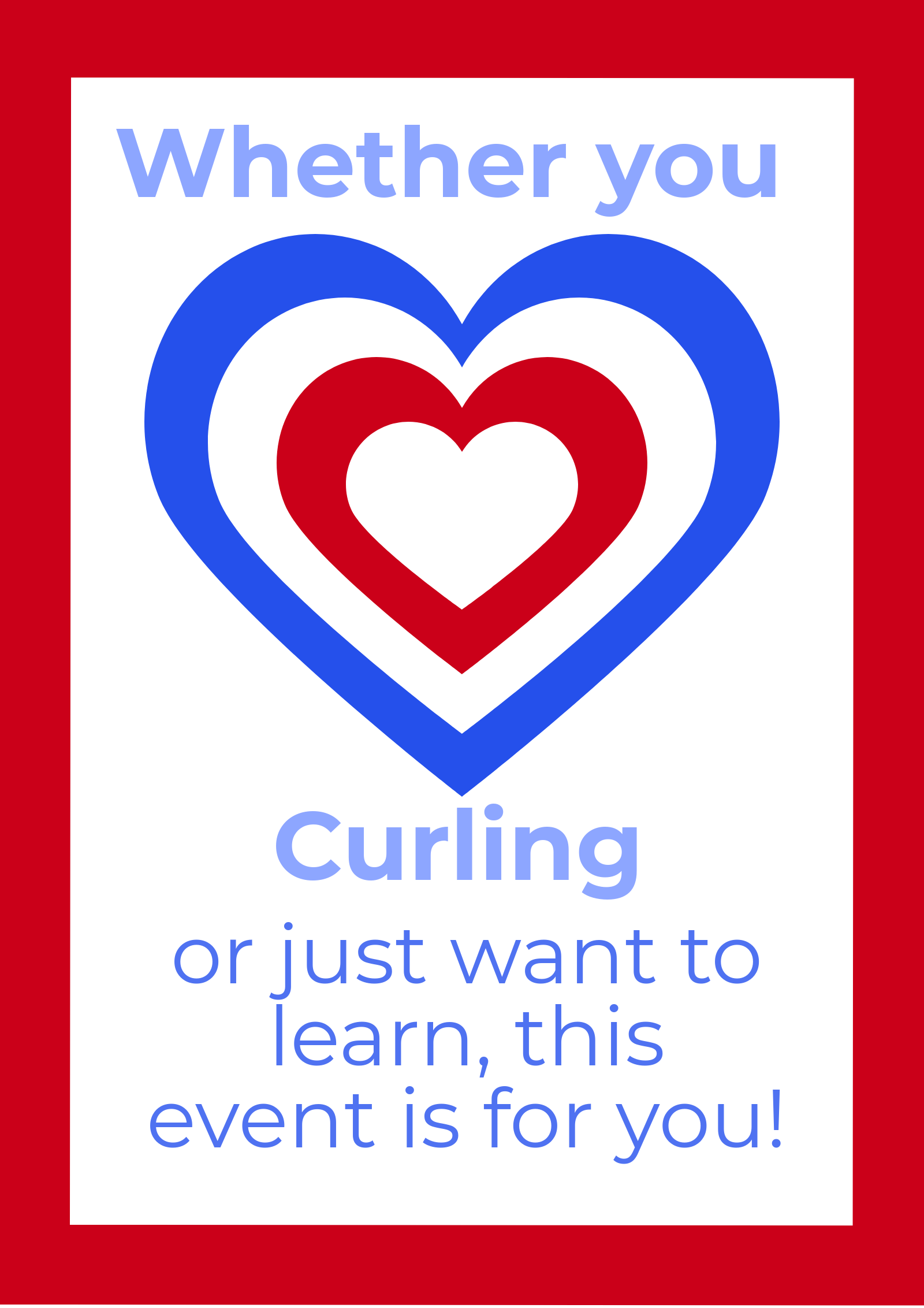 ---
Trivia Night
May 10, 2018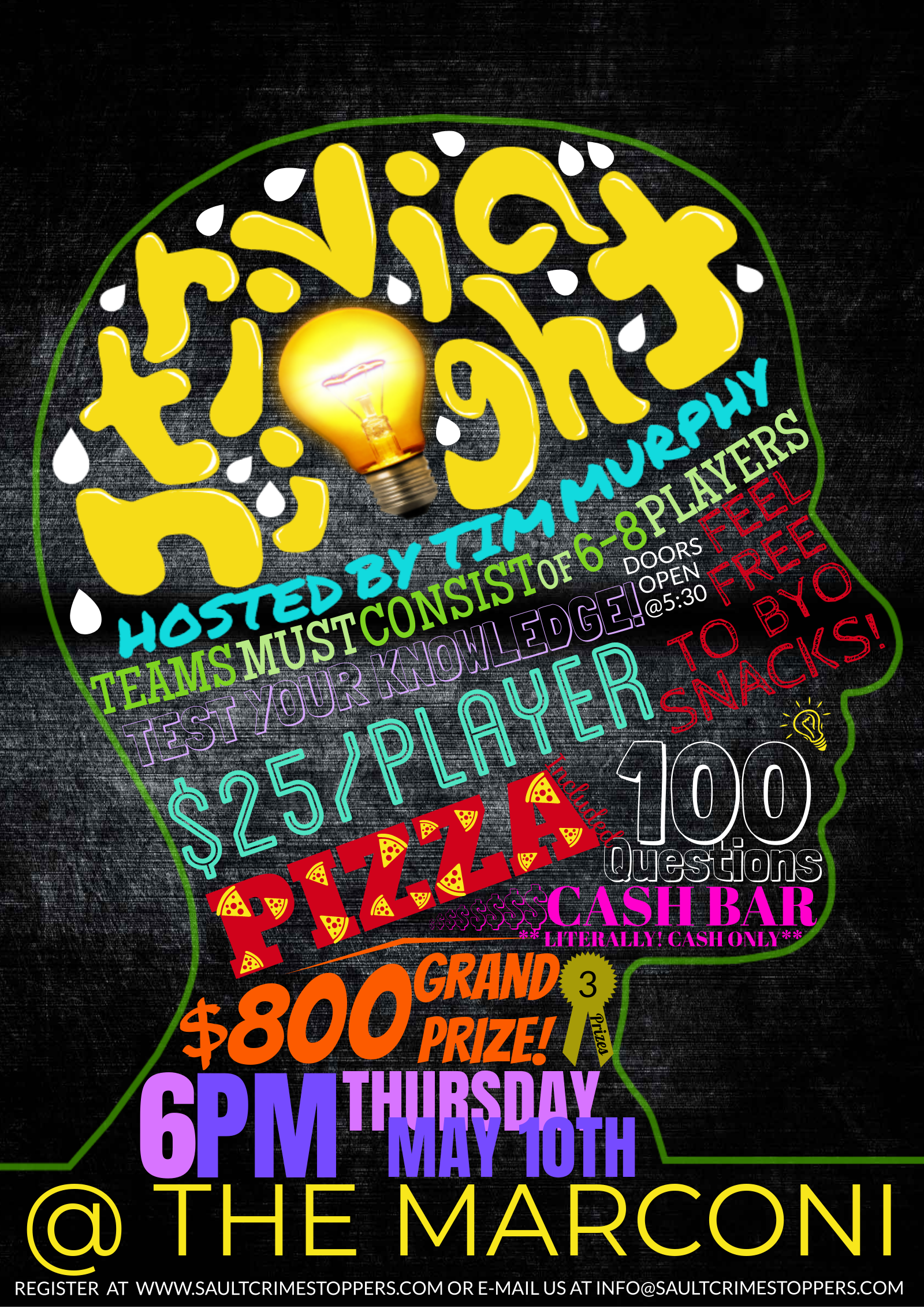 ---